Prescription Drugs are controlled substances regulated by doctors who prescribe them according to the symptoms of the patient.  Those strong medications are not intended to be accessed as easily as an Over the Counter (OTC) medication, though both are frequently misused, resulting in addiction and possibly death.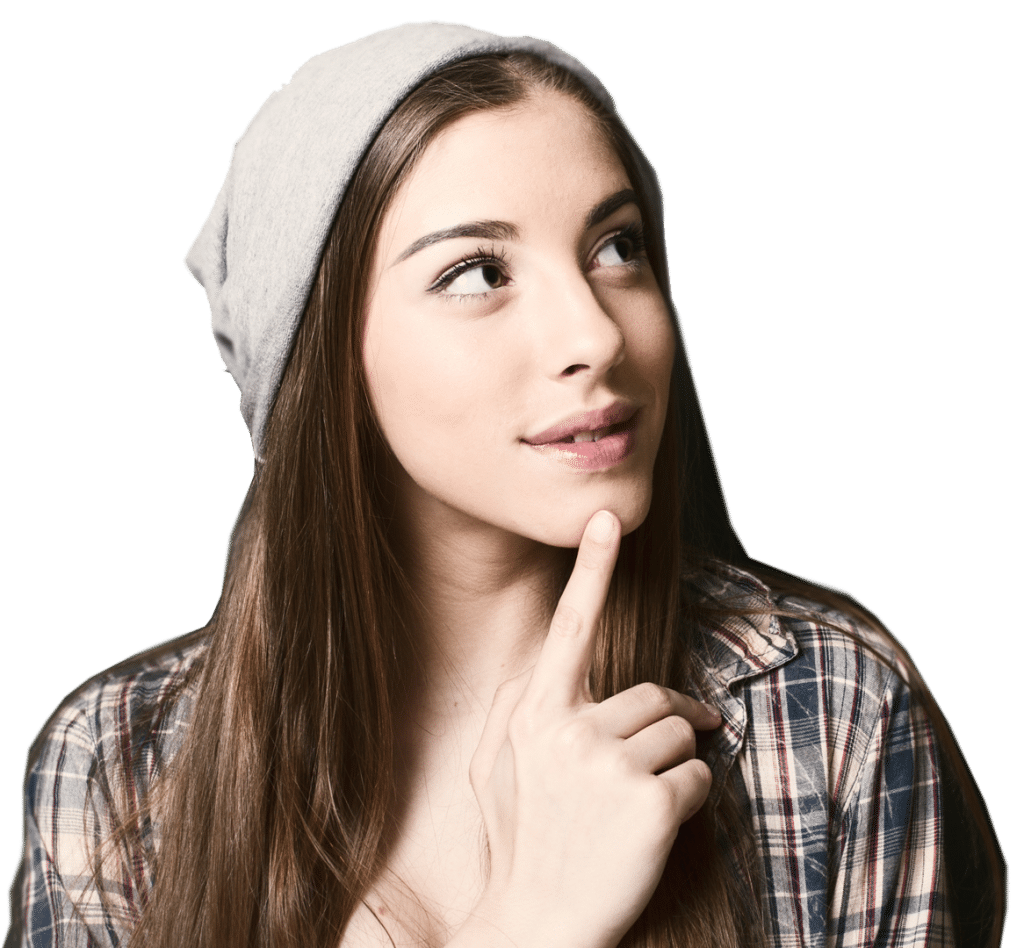 of 12 to 17 years old who misused prescription opioids got them from friends and family!
of Sequoyah County Students have used RX stimulants, depresants or opioids in their lifetime.
2018 OPNA Oklahoma Prevention Needs Survey
What is Prescription Drug Abuse?
Taking your prescription in ways other than instructed by your doctor, exceeding dosages or more frequently than directed.
Using someone else's prescription, even if it's for a medical reason.  Prescriptions are written with the intended patients symptoms, medical information, height, weight, other medical conditions, etc. – thus they are not intended to be shared.
Mixing with alcohol or other drugs.  This may increase the risk of death.
Using RX's to "get high."